Website Hosting, Emails and Domain Names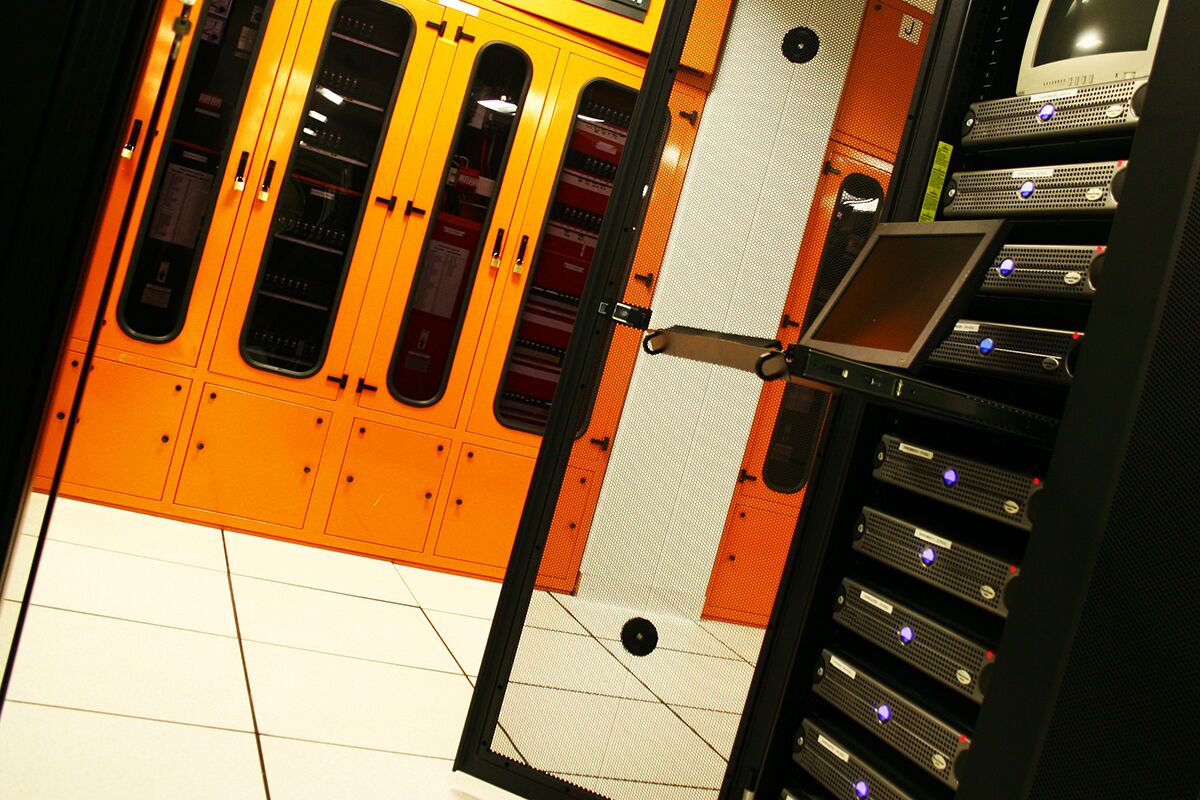 The best WordPress hosting solution for business
We build our websites using WordPress infrastructure and WooCommerce for eCommerce sites. So it made sense to partner up with the best WordPress and WooCommerce hosting solution with WP Engine.
Robust, secure, and fast hosting improves the performance of your WordPress website, protects your business, and accelerates development, all backed by WP Engine's award-winning, 24/7 support.
Here is some further jargon if you're up for it 🙂 …
Advanced network is the fastest and most secure way for visitors to access your website. While WP Engine's server architecture keeps things optimized on the backend, the advanced network utilises a custom blend of Cloudflare features to improve the speed, scalability, and security of your website at a DNS level.
Daily automated backups to help protect your data. Manual backups available, useful for major changes or site updates. All backups can be used for easy restores at the click of a button, downloads or copying to other environments.
All hosting accounts come with staging and development environments. These environments allow us to customise your development workflow or troubleshoot issues separately and safely away from the public eye.
Secure Sockets Layer (SSL)
We provide SSL/TLS certificates which enable visitors to connect to your site using HTTPS. With an SSL certificate any information transferred by your website is encrypted. Google will tag your site as unsafe without an SSL.
Caching significantly increases the speed of your site by storing the results of a request so that it can be served to the next visitor. However, this can lead to a visitor receiving an old version of the page especially if they are a frequent visitor. This can be fixed by the hosting caching options which clears the cache after changes have been made.
We run an email server for email boxes and aliases at an affordable price. We can also provide guidance on setting up a Google business email account or Microsoft email.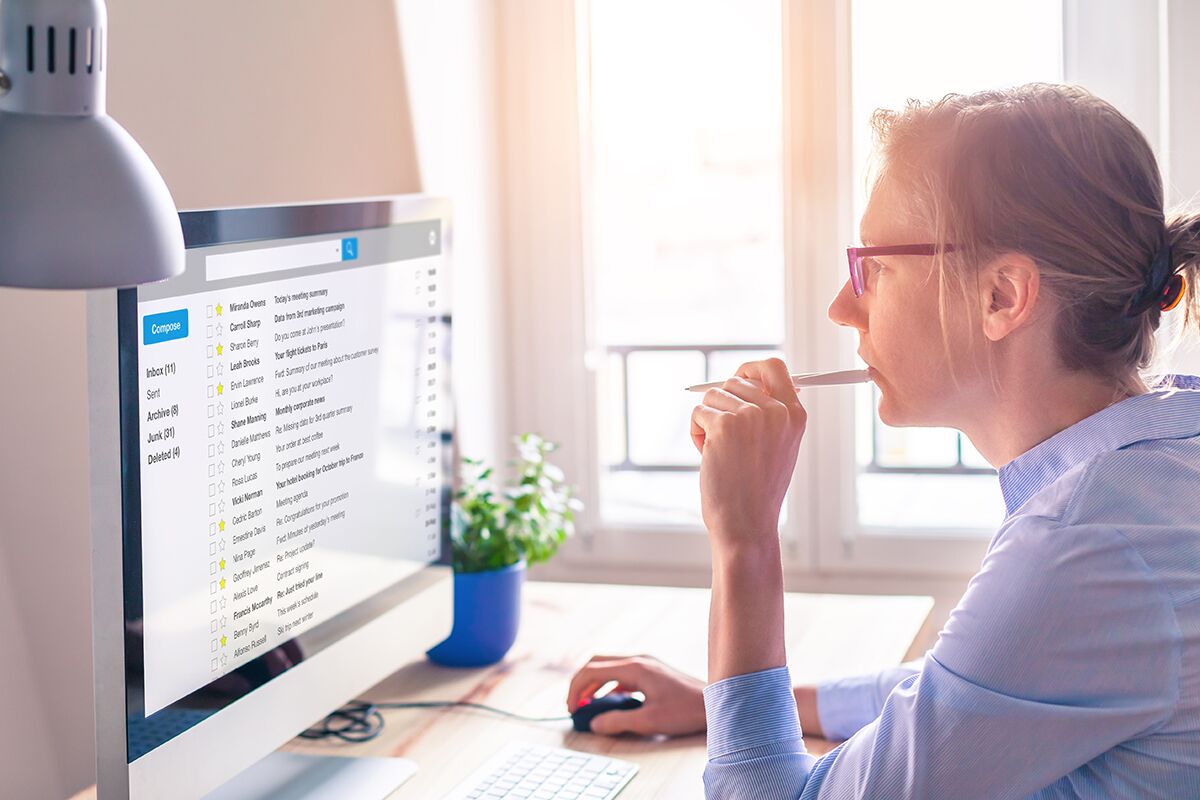 You will need a domain name e.g. yourbusiness.co.nz in order to launch a website or use branded email. We can take care of your domain name requirements on your behalf.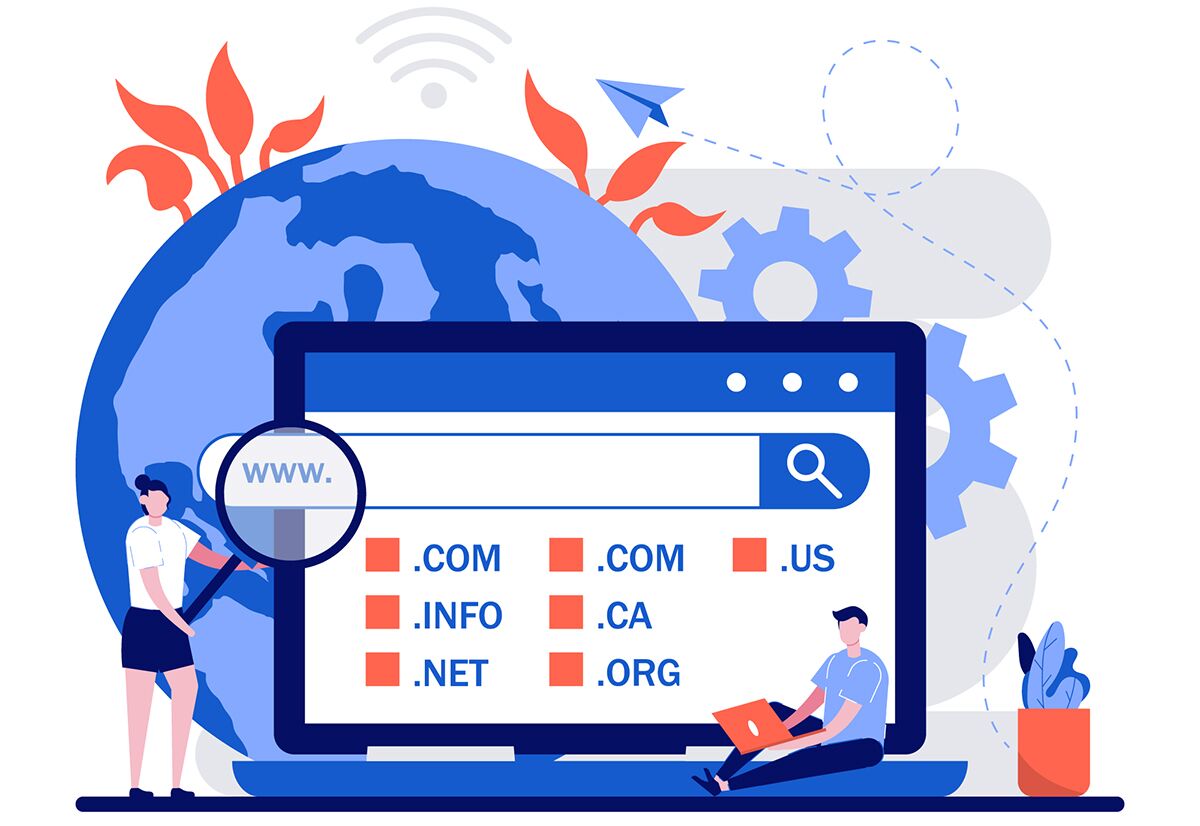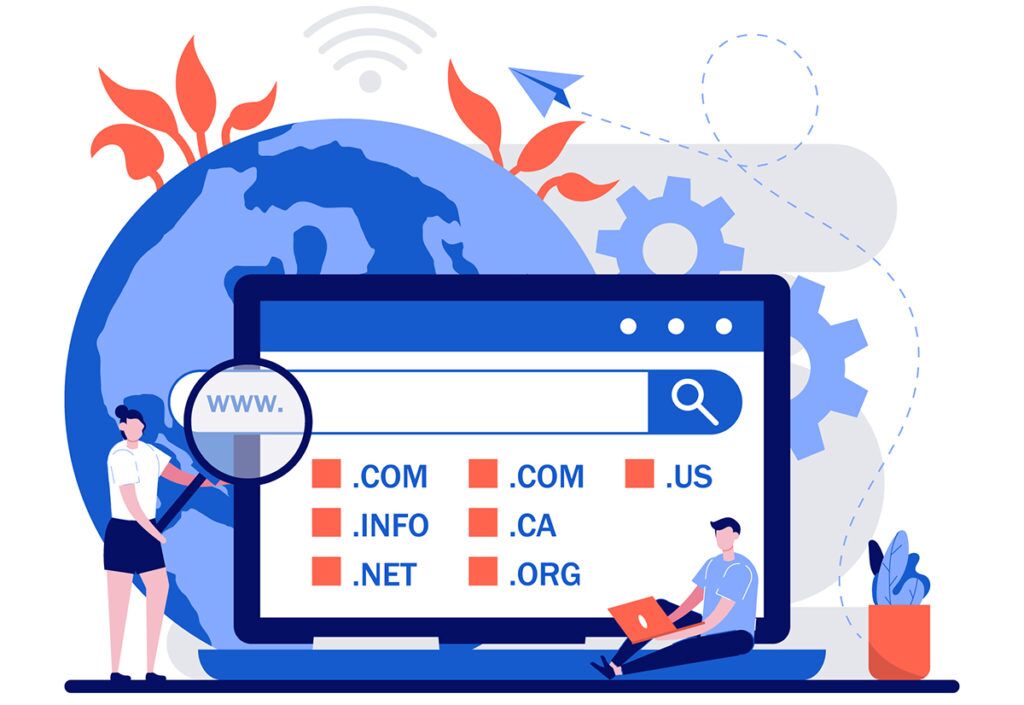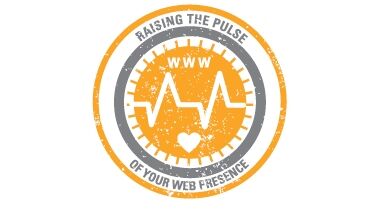 For affordable, responsive web hosting, design and development call Kiwa – High Performance Web.
Champions aren't made without and expert team behind them
Create, monitor, report, fine tune, succeed