Your Online success is our No.1 priority
We're not just the designers that make your site look great, we're also the pit crew that keeps it running to peak performance.
Being outdated is so, you know, um outdated.
Our team of experts will ensure your site is always monitored, relevant and up to date.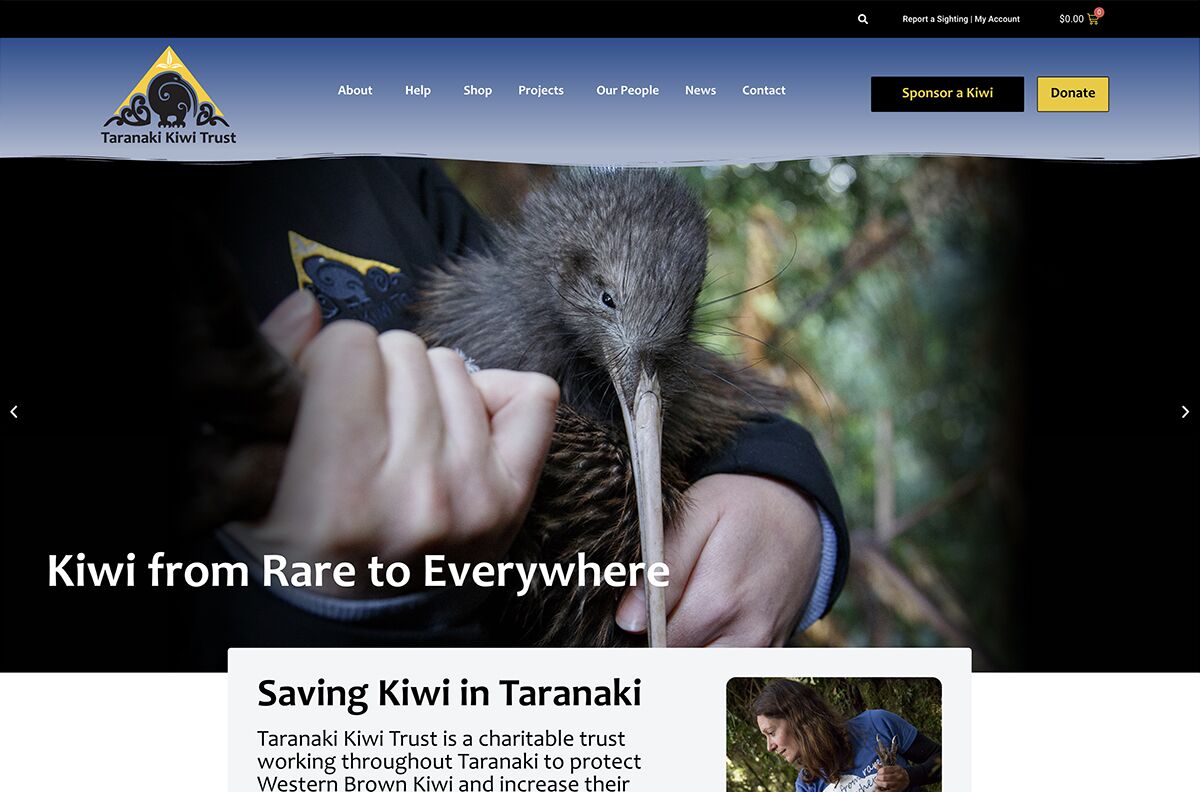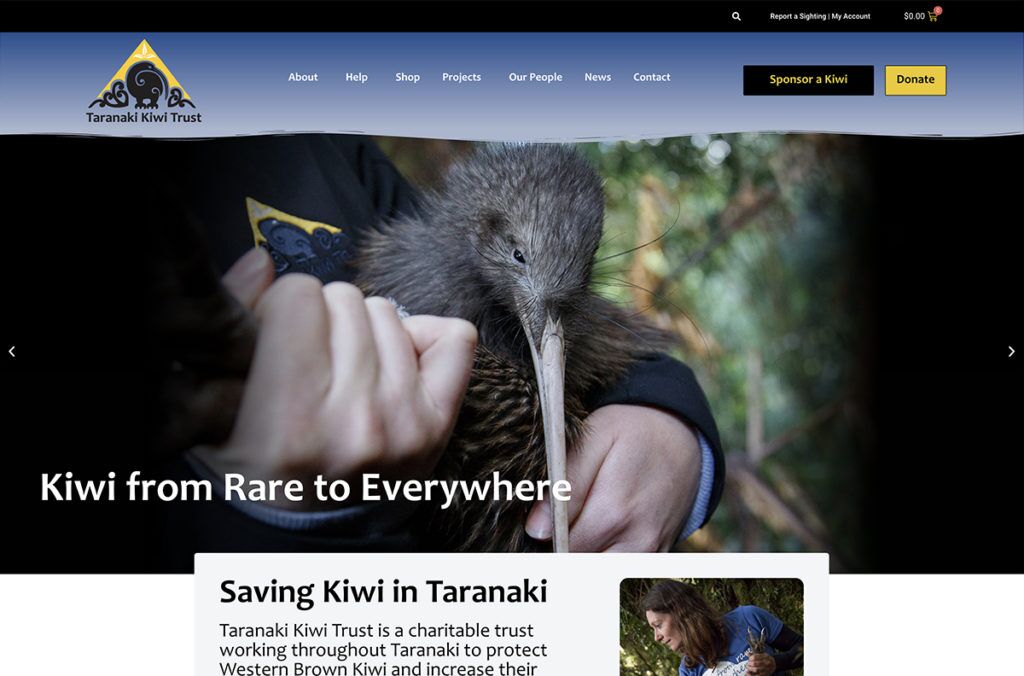 It was a privilege to work with Taranaki Kiwi Trust on the revamp design and development of their new website. This project included photography & video getting us up close with Kiwi at a Kiwi release event.
Champions aren't made without an expert team to support them.

One of the longest serving website design & development companies in Taranaki, Kiwa has put together a robust team of industry professionals to produce a high performance solution for our clients.
When Hillary Climbed Everest, he didn't do it on good looks alone!
Create, monitor, report, fine tune, succeed - Kiwa high Performance web sites.