DIY Web Site Consultation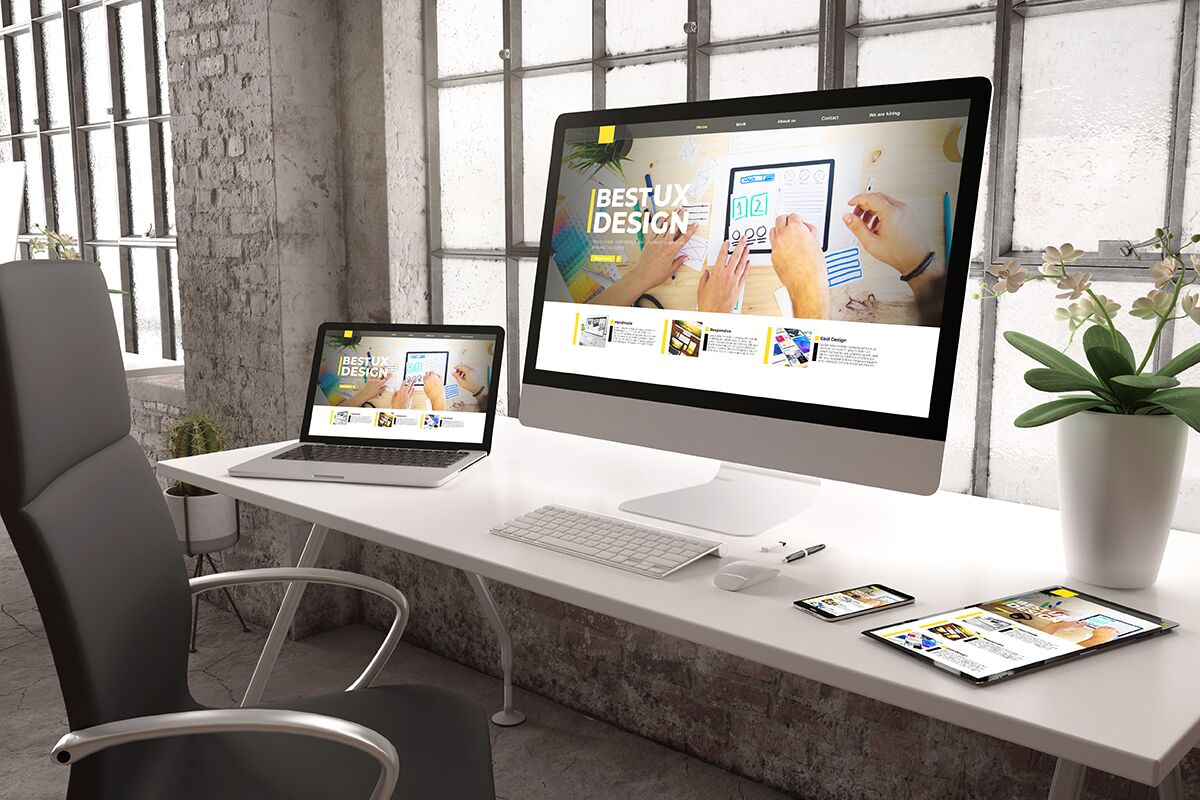 Want to build a website yourself, but don't know where to start? We can help with our web site DIY consulting and guidance service.
Many start up businesses prefer to build their own web site to save costs, and there are many free or low cost 3rd party website platforms out there to make this possible, such as Weebly, Wix, Square Space and more… These platforms provide out of the box templates for you to drag and drop elements and features to make a web site or eCommerce solution you're proud of.
But even with the best intentions, in our experience most people don't know where to start and need a little guidance.
At Kiwa we show you how these platforms work, offer training, and advise on the steps you need to take. And if you're running out of time we can assist with the build too if need be.
We work on an hourly basis for DIY builds. Work out your budget and choose the number of hours you would like to engage with us. Simple 🙂
3rd Party DIY 'Hosting' Prices & Features
Weebly
San Francisco, USA
Search Engine Optimisation
$
4
Per Month, Paid Annually (USD)*
Square Space
New York, USA
$
12
Per Month, Paid Annually (USD)*
Rocket Spark
Cambridge, New Zealand
$
34
Per Month, Paid Annually (NZD)*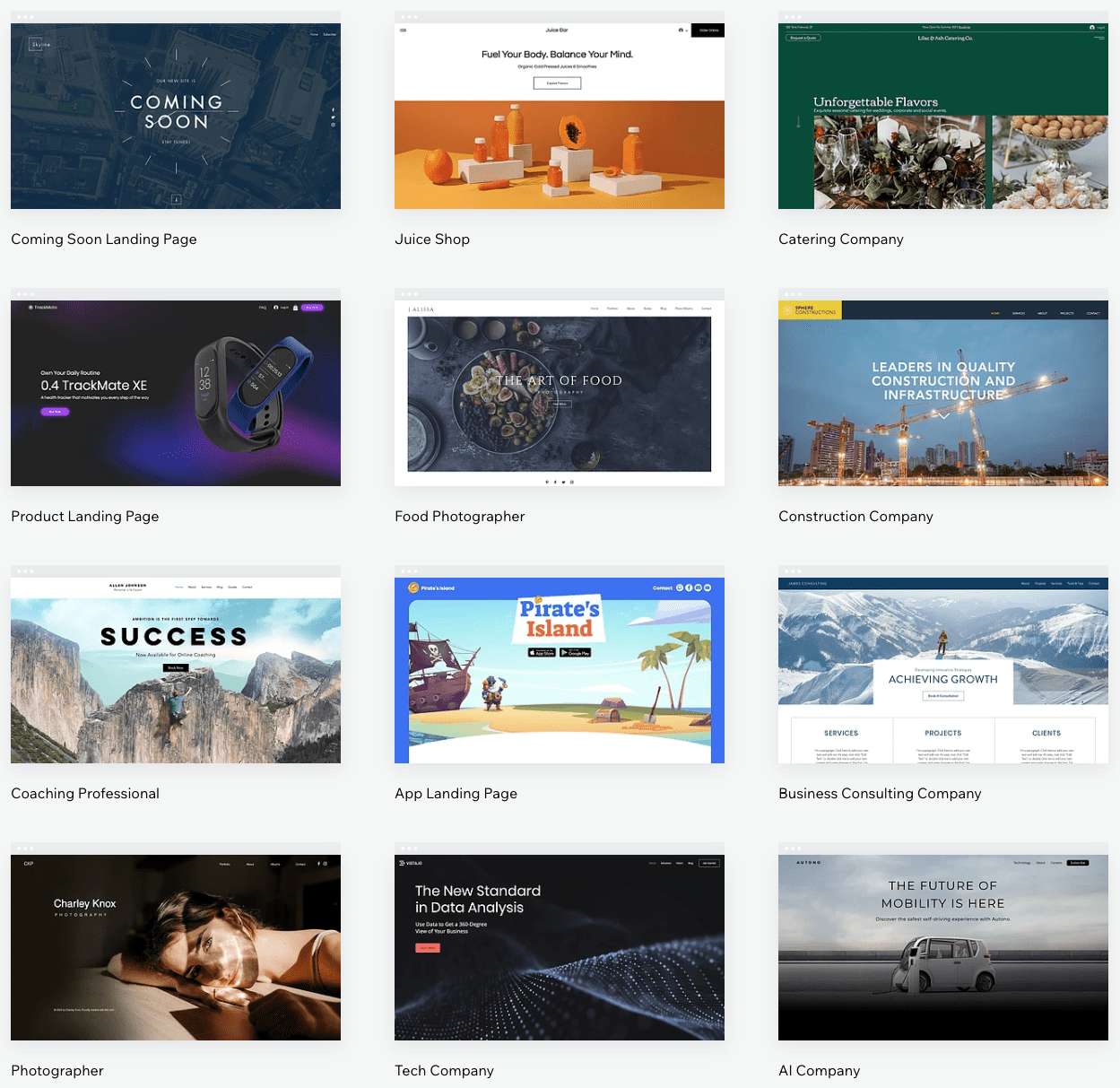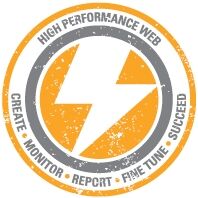 Over 500k web sites are added to the worldwide web daily
Don't get lost in the crowd, call Kiwa to get your site humming.
Some of our recent DIY Consult websites