What is an eCommerce Website?
Do you want to sell products online, whether it be to sell one product or hundreds of products? Then you need an eCommerce website.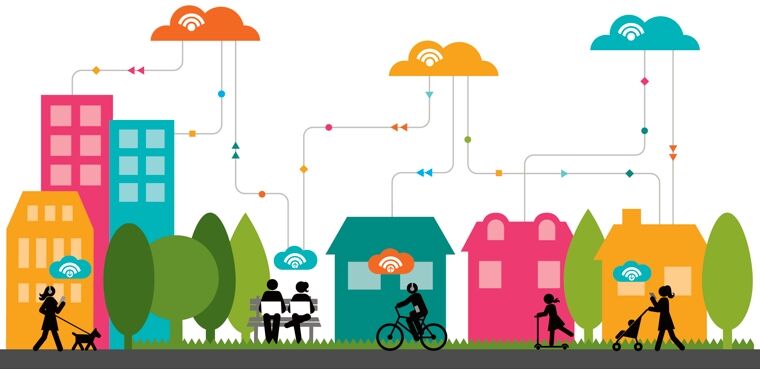 In 2015 the New Zealand online shopping market was worth 2.6 billion dollars. In 2019 that figure climbed to 5 billion. Grab part of a multi billion dollar market with Kiwa High Performance Web.
If you've got products to sell we can create an online solution to boost your sales. Unlike a physical shop, your online shop stays at work, long after you have gone home. And with the current global pandemic eCommerce for your business is more important than ever.
An e-Commerce site can give you…
24/7 availability for customers to purchase from you (even while you're alseep!)
An increased ability to automatically companion sell ("would you like [this] with [that]?" with no pressure)
Vastly improved debtor control with online purchasing
An opportunity to establish a more dynamic, interactive relationship with customers (polls, special offers, feedback)
All our eCommerce website are set-up with "content management software" (CMS), allowing you to make content and product changes to the website yourself via an easy to use website editor and you don't need to know anything about website coding. Having the ability to update your own website means you don't have to pay a web developer to do it for you.
eCommerce Website Offerings
An eCommerce site with Kiwa High Performance Web, offers the following...
Customised website design theme
Mobile Smart phone version
Responsive design
Tablet version
Easy to use website editing controls
Google maps integration
News/Blog section
Facebook page
News feeds
Google friendly site map
Social Media links and sharing
Google Analytics and reporting
Search Engine friendly
Site speed analysis
Image gallery
Easy access to site statistics
Event calendar
Search Engine Optimisation extension
Product catalog
Call to action tasks
Training and Education
Enquiry forms
No contracts, hidden costs or surprises
Website hosting and domain name
Friendly, caring & high achieving staff
Technical support & software upgrades
eCommerce software
Comprehensive store management
Payment gateway for real time instant payments (Credit Card, Apple Pay, Google Pay, PayPal, Poli (bank deposit)
Product options (colour, size…)
Shopping cart that is safe and secure
Marketing & promotion
Intricate tax & shipping options
Ability to refund or adjust
Detailed sales reports
Sell items for download, delivery or pickup
As per our info websites at Kiwa High Performance we look after you once the eCommerce website build is complete. Training is included, so you can run your online shop without needing to contact a web professional every time you need to add a product – you'll be a pro yourself.
You can contact us via email or phone for any questions you may have. Your website is also monitored 24/7 and backed up daily on our high-end state-of-the-art web hosting server.
How the Website Design Process Works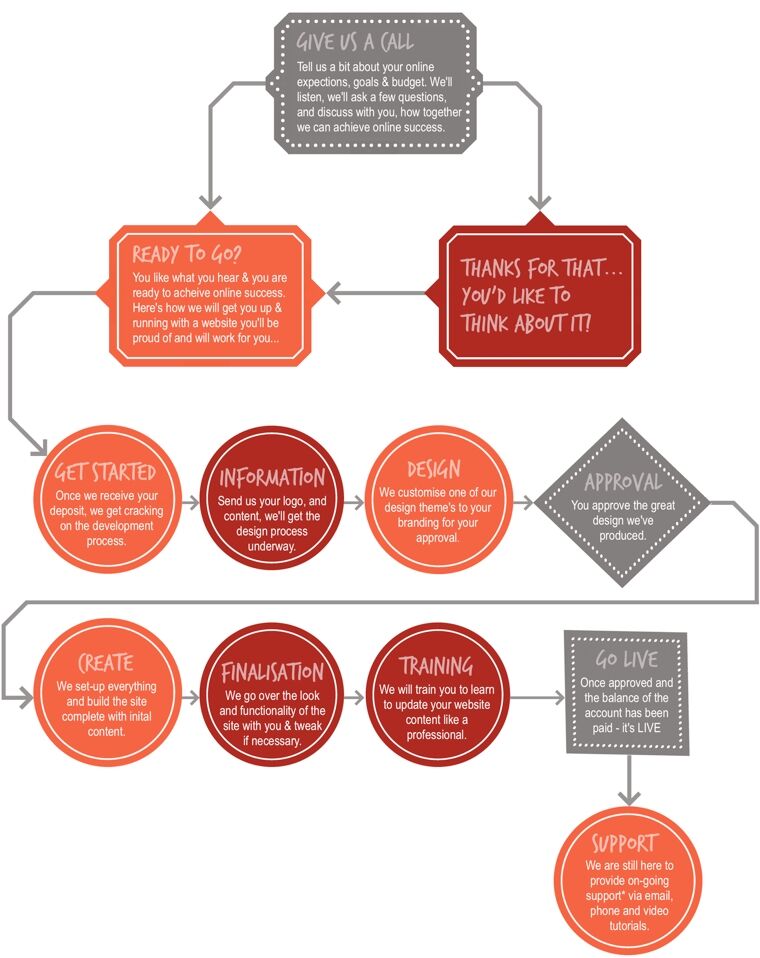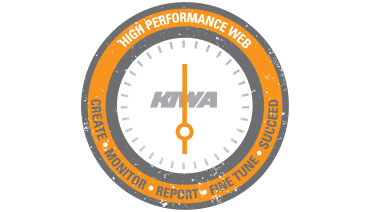 Trust Kiwa to Make it Easy for your Customers to Buy Online.
Some of our recent eCommerce builds
State of the Art website hosting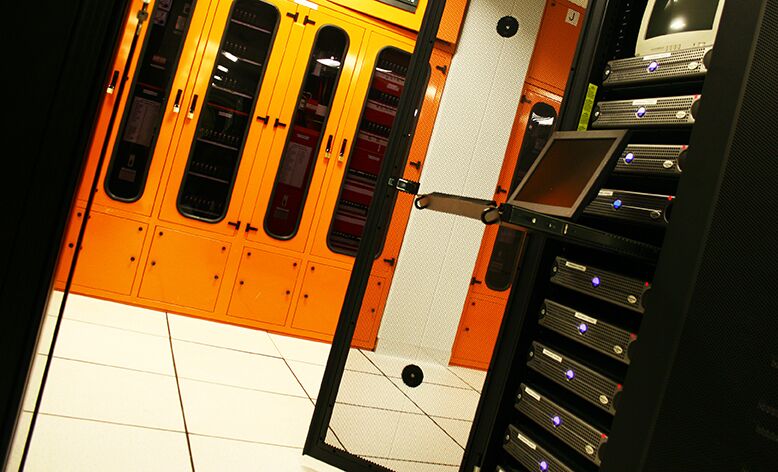 No cheap hosting here. The websites we develop are hosted on the best technology available…
read more…
Create, Monitor, Report, Fine tune, succeed!
Performance managed web sites from Kiwa - High performance web.