Celine Filbee
Trust Manager, Taranaki Kiwi Trust
The team at Kiwa High Performance Web recently upgraded our website, we are thrilled with the outcome, now a very professional looking site which is easy to navigate around. Dee was a breeze to work with, she offered good advice on the redesign of the site and was proactive about bringing issues to our attention. The job was done on time and within the budget we set and all requests were acted on quickly. For a fully professional service Kiwa High Performance Web is the one.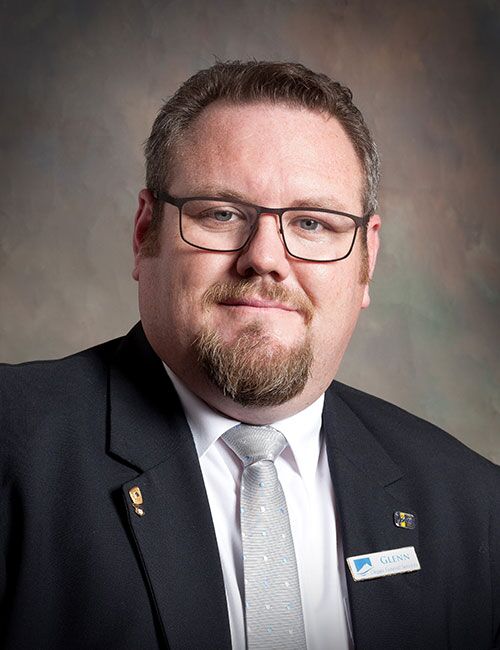 Glenn Rogers
South Taranaki Funeral Services
Kiwa Trading has been handling our web hosting, website and a sizeable chunk of our graphic design work since we went into business. I have found Dee to be fast, efficient, creative and her design work is always on point. We owe a vast amount of our initial startup success to Kiwa Trading. Thanks Dee!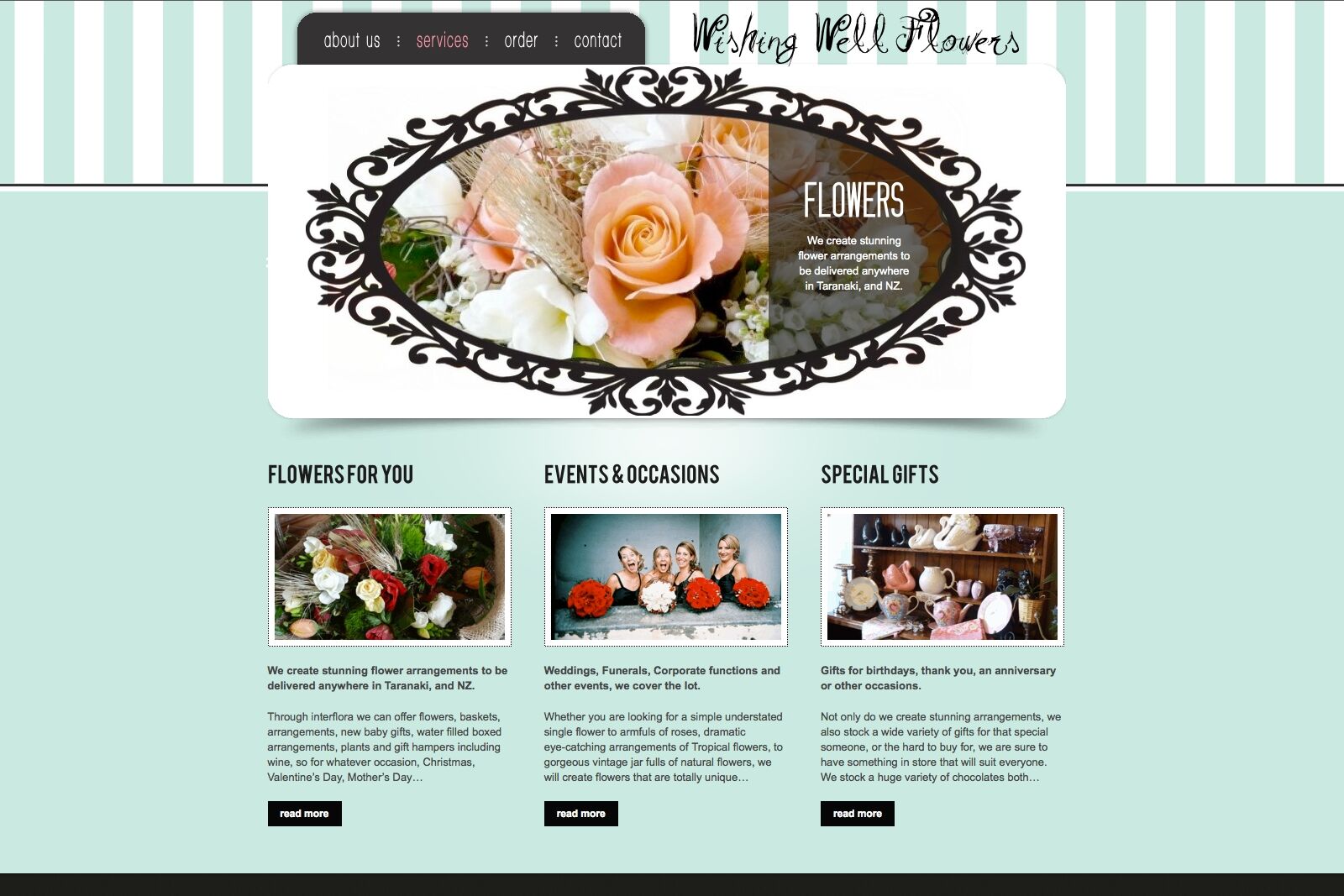 Katherine Barlow
Wishing Well Flowers
Dee understood my wants and needs when it came to my website and she easily bought my concept I had in my head to life on the web. She is only a phone call away when I need something changed and is happy to discuss over the phone or come to the shop. I can't thank you enough Dee for you time and effort, and for putting up with me being rather fussy at times!! I am so pleased with the result and the positive feedback on it has been great!! Totally recommend Dee and Kiwa High Performance Web for fast effective, professional service!!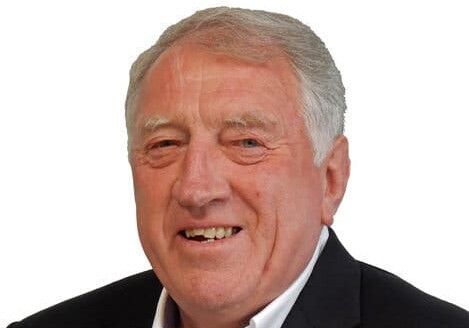 Selwyn Metcalfe
Managing Director, Metcalfe Real Estate
We have been working with Dee and Kiwa High Performance Web since 2000 and have engaged and worked with them ever since not only for their, skill, professionalism and technology but also their creativity and innovation in the profiling of our website. Dee and her team certainly know their industry and have provided a fantastic service for us over the years. They respond to our requests quickly and keep us up to date with the latest in web technology and design. I have no hesitation in recommending Kiwa High Performance Web as your next web developer.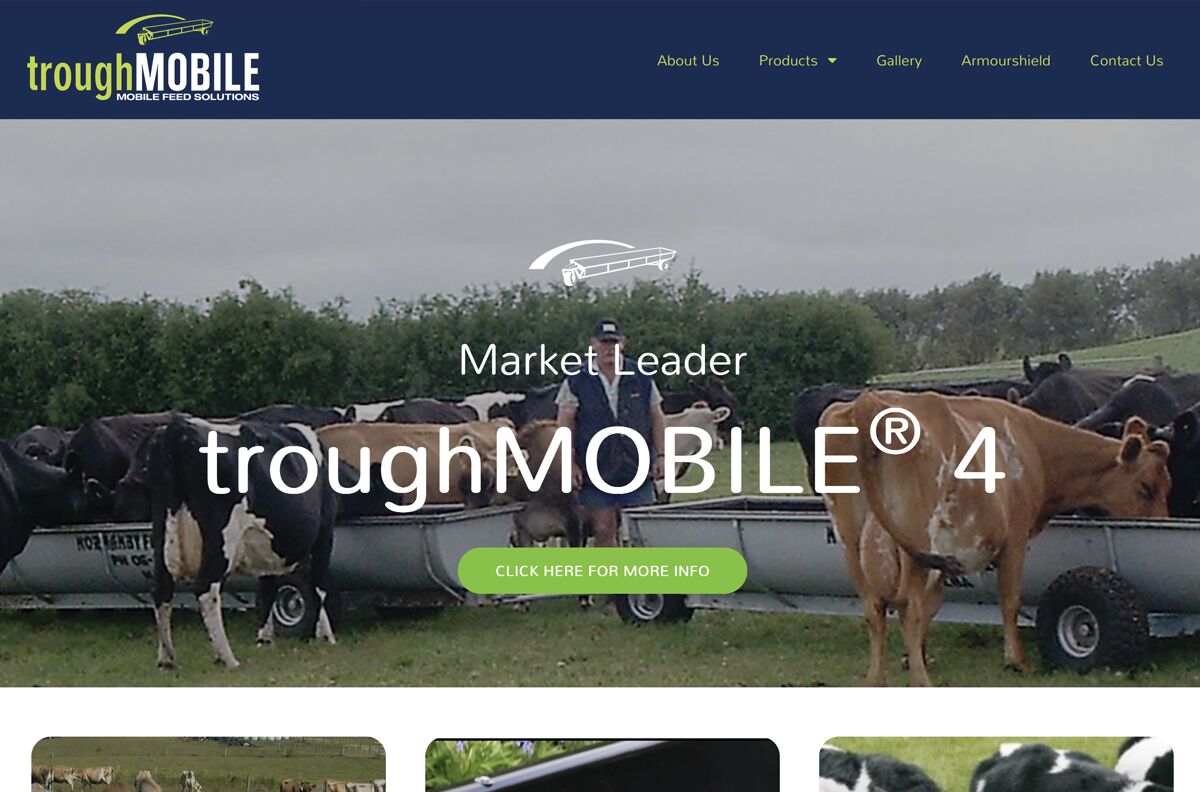 Viv Welsh
Sales Manager, Normanby Fibreglass Ltd
Dee and her team at Kiwa have been a vital part of our online presence since 2007. We have a large amount of information we want to display on the web site and because of the complexity of the content it is important things are done right. With this in mind we value the one on one personal contact we are able to have with Dee to achieve our goals efficiently and correctly. We are extremely proud of what Kiwa has built for us.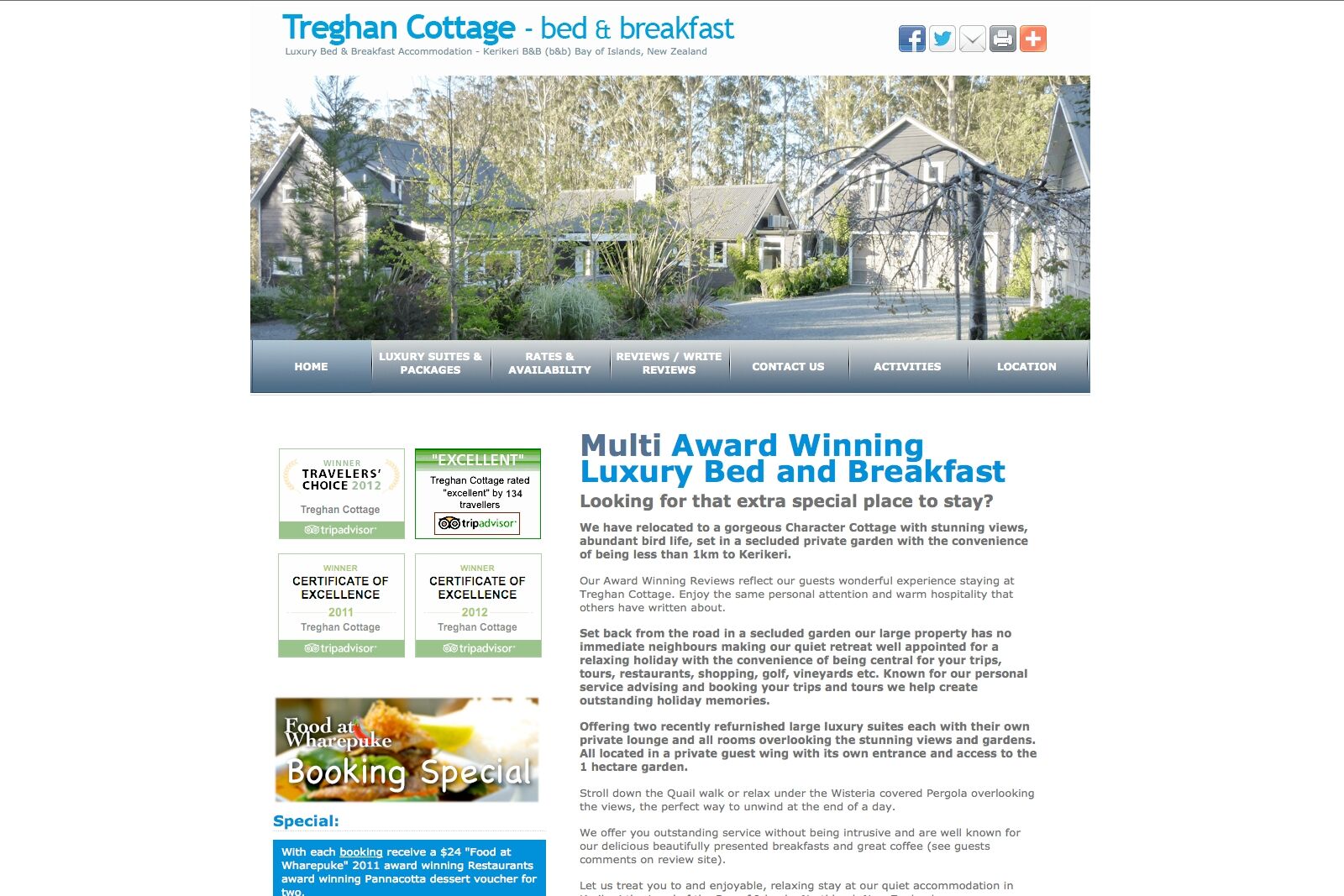 Wendy Waldegrave
Treghan Cottage, Kerikeri
We have been dealing with Kiwa since 2005 and have found their design, service and advice just wonderful. They are prompt to make the change requests and give advice of effective ways to set up your web site. I would highly recommend them for building and maintaining your web site.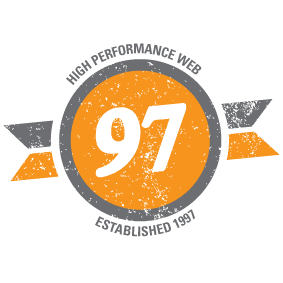 Kiwa High Performance Web – getting web sites noticed since 1997.
Create, Monitor, Report, Fine tune, succeed!
Performance managed web sites from Kiwa - High performance web.